How to use Forever Vacation
HOW: Spray on your pulse points after shower. We recommend spraying Kitschy Feels after applying lotion for better longevity. 
WHERE: Start with your wrist, your neck area, behind your ears, your hair, and more. 
WHEN: AM and PM—or whenever you FEEL like it!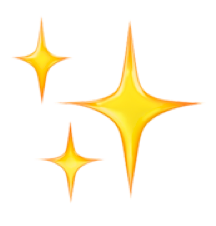 Title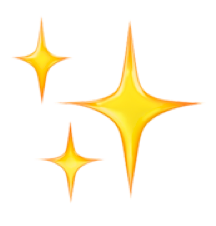 Title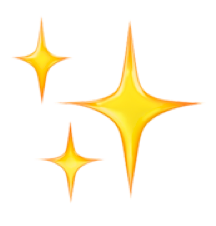 Title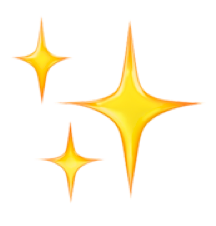 Title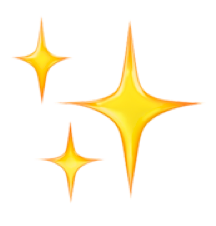 Title
Sub-heading HTML
Your HTML
Write your own custom HTML content.