HOW:

Warm a one-pumped (or more for extra hydration) amount in your hands and gently pat into skin for best absorption.

WHERE:

All over face and neck.

WHEN:

AM 🌞  / PM 🌙   after applying serums. Finish with SPF during the day!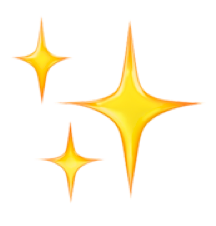 Title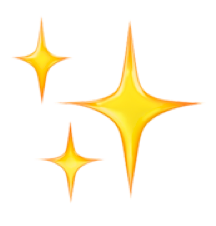 Title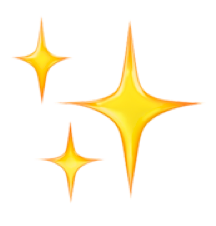 Title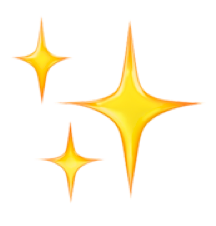 Title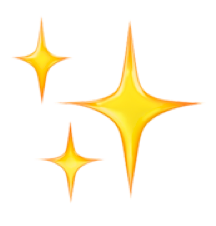 Title
Sub-heading HTML
Your HTML
Write your own custom HTML content.