HOW:

Press 1-2 drops into clean, almost-dry skin. Wait for a few seconds before your next skincare step.

WHERE:

 All over face and neck. Bonus points for chest!

WHEN:

AM 🌞  / PM 🌙 after cleansing and toner before moisturizer. Finish with SPF during the day!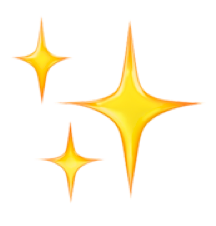 Title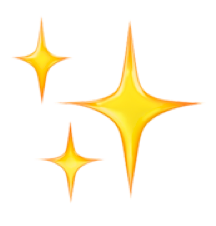 Title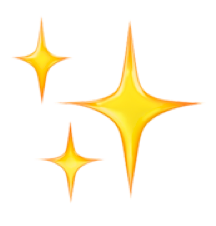 Title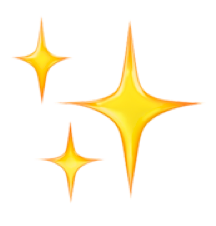 Title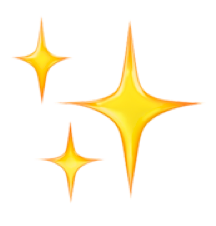 Title
Sub-heading HTML
Your HTML
Write your own custom HTML content.