HOW: After you clean your face, use your toner and press 1-2 drops Violet Glow into clean, almost-dry skin. Wait for a few seconds before your next skincare step.
WHERE: All over face and neck. 
WHEN: AM and PM (If you have sensitive skin better to use it on PM). After cleansing and toner before moisturizer. Safe to use it everyday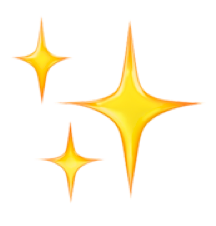 Title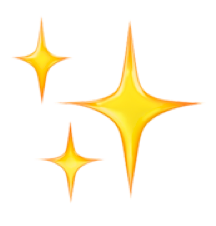 Title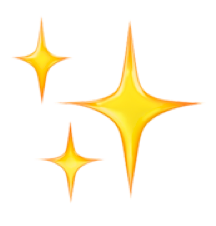 Title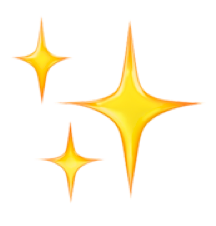 Title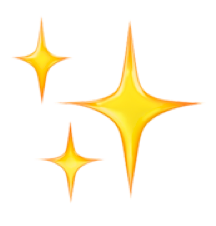 Title
Sub-heading HTML
Your HTML
Write your own custom HTML content.